WHY TO BECOME A DIPHARMA SA PARTNER
Every time one of our patients reaches a better quality of life thanks to our drugs,
it is a huge recognition not only for us but also for our partners.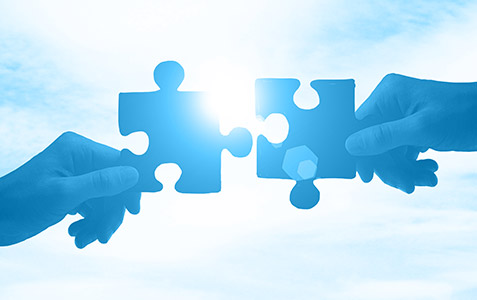 Being a pharmaceutical company which outsources most operational tasks, it is of essence for Dipharma to carefully choose our service partners. We care about our partners as much as about our patients and this is reflected in the commitment we put into all of our relationships.
So why to become a Dipharma SA partner?
Because we always look for long-term, loyal, win-win partnerships where the focus is not only on products but also on relationships.
Because we explore overlooked areas of medicine so you will access markets where business opportunity to be the leader is very high.
Because our network of partnerships is a place where growing together.
Dipharma SA clearly articulates its corporate vision and communicates openly its viewpoint ensuring a good understanding of any issues and fostering a mutually agreeable solution. In my dealing with Dipharma SA, I have experienced a high level of sharing and trust leading to a positive business outcome. Dipharma SA represents a Partner of choice.
As a commercial partner of Dipharma SA, we enjoy a collaborative relationship.  The open lines of communication throughout all functions make for a very efficient, effective and successful partnership.
Dealing with Dipharma SA on a partnership level, I observed that they are always available to discuss and listen, they have shown honesty and a lot of openness during this process. I would recommend Dipharma SA if your goal is to build a successful partnership.
Dipharma SA is a very professional and reliable partner. Making business with Dipharma SA is always based upon transparent and warm relationship, aimed at a win-win strategy.