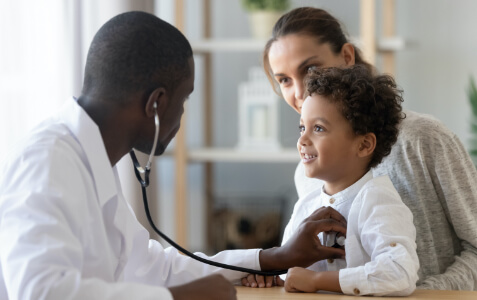 Why do we do
what we do
All companies know what they do and how they do it.
But only a few know "why" they do it.
At Dipharma SA we started from here: our "why". Why not exploring new avenues in the pharmaceutical business to benefit to all those involved: patients, doctors, partners, employees? Why not rendering it simpler to make a difference in their lives?
We discovered how to turn the slow and complex process of making drugs for rare metabolic diseases, into a rapid and agile process. We started this journey and are continuing in this direction because we believe that, as human beings, everybody has the right to the best possible treatment, the right:
as patients, to receive high quality drugs at an affordable price
as Doctors, to fulfil the needs of each patient
as partners, to enjoy win-win, trustworthy relationships
as employees, to work in an exciting and open-minded environment
How do we do it
We strive to minimize fixed costs, reduce product development times, deliver high quality drugs at fair price. How do we do it?
We are pioneering an agile pharmaceutical business model which anticipates changes and which is based on rigorous and at the same time fluid processes.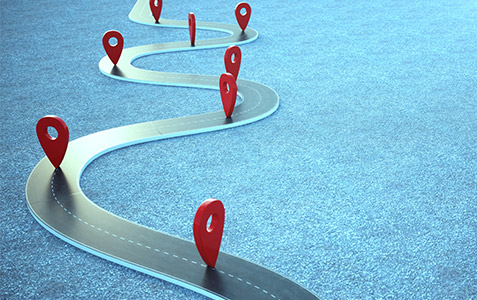 We are a young and passionate management core team with extensive experience. Most of our operational tasks are outsourced, keeping only high value added activities in-house. Transparency is our mantra. Being a company with a limited number of employees enables us to know what our colleagues are working on, at what point of the process they are, whether they are having some difficulties. We introduced Lean Manufacturing in our proprietary Packaging Unit in order to eliminate waste and optimize the use of time and space, and to ensure the highest standards of quality and reliability. The entrepreneurial spirit and forward thinking attitude make our teamworking flexible and easily adaptable to changes.
This is how we stripped away layers of bureaucracy. This is how a forward-looking approach facilitates:
flexibile, agile, time-critical solutions to crucial problems
proactive, fast and rigorous decision making, through streamlined communication
win-win, transparent and authentic partnerships
What do we do
Every day our top priority is taking care of people: patients, partners, employees.
We provide high-quality drugs with improved properties such as an enhanced stability, to those who suffer from congenital metabolic disorders. We continuously listen to patients, parents, patient associations and physicians to learn about their needs and work on identifying sustainable solutions together.
Thanks to our partners, we are able to reach patients all over the world, meeting unmet medical demands while keeping affordable prices.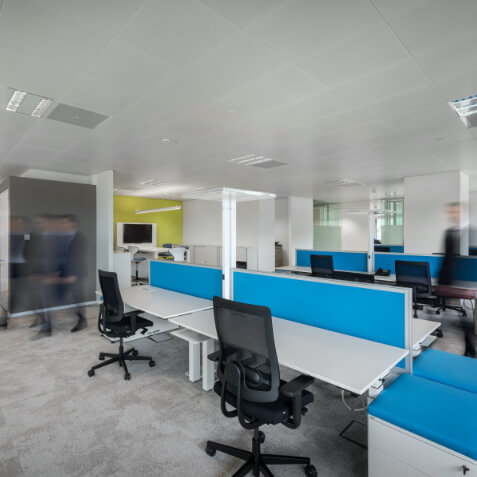 Who we are
WHY DO WE LOVE WORKING AT DIPHARMA SA
We love what we do because we love "why" we do it.
We are a young solid company made of dynamic, experienced and proactive people who share the same values and strongly feel they are doing something that matters to them and to the community.
Working in Dipharma SA means working in an innovative, multicultural company where people express all their potentials and trust each other no matter what their position may be. Issues are faced openly and used as an opportunity for learning and continuous improvement.
A friendly atmosphere along with enthusiasm, curiosity, rigor and accuracy is our "best place to work".